Draughtsman / Designer
Fortan is a Dutch design and consultancy company which is specialized in technical services at the highest level.
Fortan has an office in Chisinau, Republic of Moldova, where at this moment a group of young mechanical engineers successfully participate in projects using a modern computer network and advanced design applications.
For our commissions in machine and structural engineering we would like to expand our Chisinau team with an experienced, ambitious and enthusiastic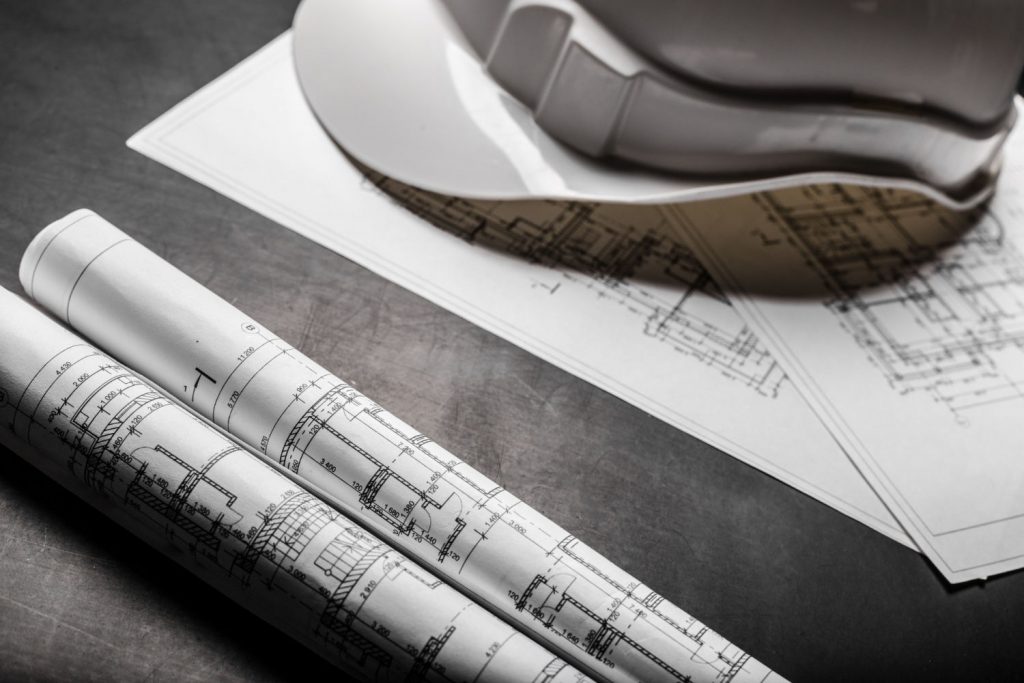 Job description
Making Engineering Packages of antenna-stations in AutoCAD or 3D in Revit
3D modeling and generating 2D General Arrangements and workshop drawings from designs in Inventor and from High Voltage Pylons in Tekla Structures
making the necessary detailed calculations
cooperate with and consult other draughtsmen in modeling and generating drawings and resolve design or other problems
check his own drawings on the basis of designs, instructions and/or specifications
meets the procedures of the Quality System ISO 9001
meets the expectations of quality and quantity of produced drawings
Job requirements
university degree-Mechanical Engineering
knowledge of Inventor and/or AutoCAD, Tekla Structures or Revit
hands-on mentality and ambitious person
knowledge of English is preferred or willing to follow English courses
consistent and accurate in working and thinking methods
capability to set goals and respect tight deadlines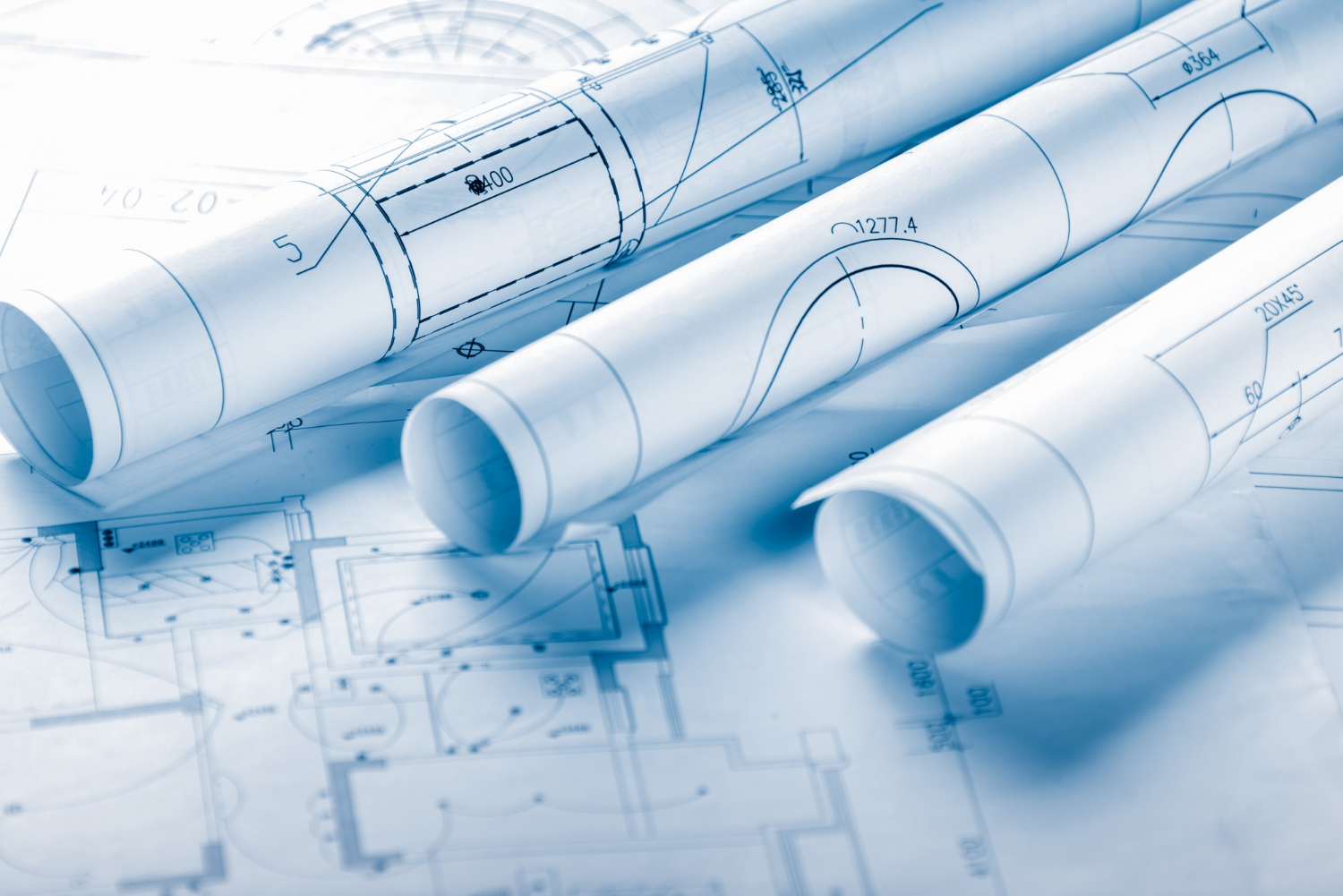 Fortan offers a broad-based and challenging function in a
fast-growing international organization with extensive possibilities leading to a personal ad professional growth
A competitive salary with excellent secondary terms of employment and study opportunities
A permanent employment contract
Are you interested?
Check out our website for more information regarding our company or send your CV and a short motivation to hr@fortan-arnhem.nl.