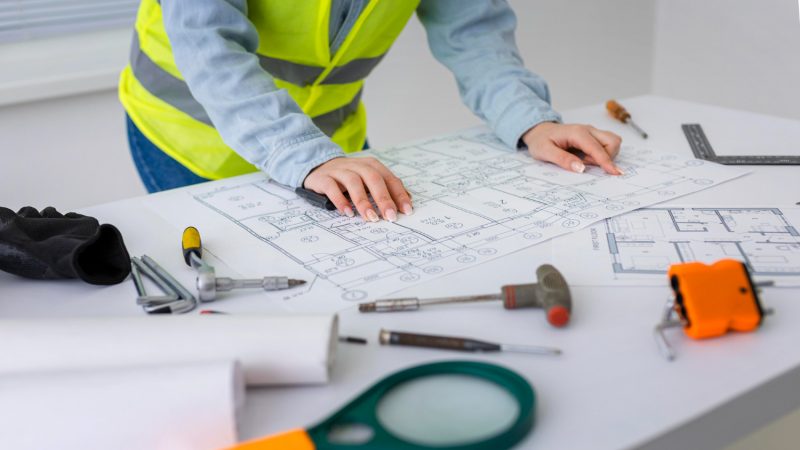 Fortan is an engineering company that is active in several disciplines. Our roots lie in engineering activities for bulk handling and mining projects. The last 10 years the company expanded its activities with projects in Offshore and dredging. Furthermore extensive experience has been gained in the energy and telecom sector.
Fortan was founded in 1990 and has 30 years of experience in unique and complex projects in mining and bulk handling. Dozens of bulk processing plants, several semi mobile crusher plants and transport systems, created a solid foundation of experience for a team that has proven to be able to come up with innovative solutions and high quality engineering packages.
Based on these successes the company expanded towards the offshore industry. Projects including but not limited to, dredging equipment, rock dumping equipment, deep sea mining and offshore heavy lifting. Each an unique project on its own requiring a custom made solution that was fully engineered by our team. Proving again that we stand for innovative and high quality solutions based on the client's demands and wishes. This has resulted in the privileged position where we can proudly say we developed several long-lasting collaborations with large global orientated companies.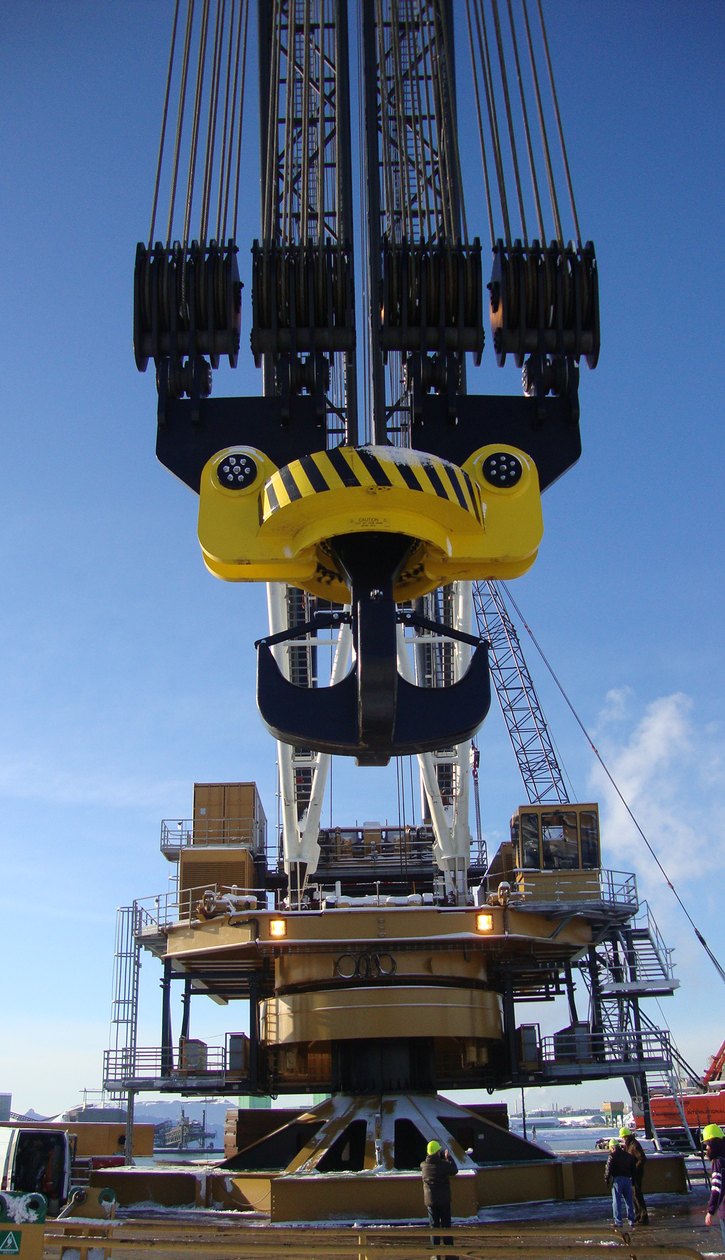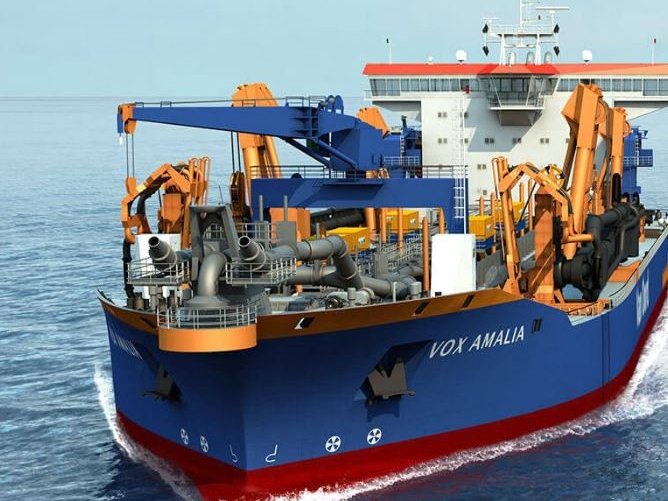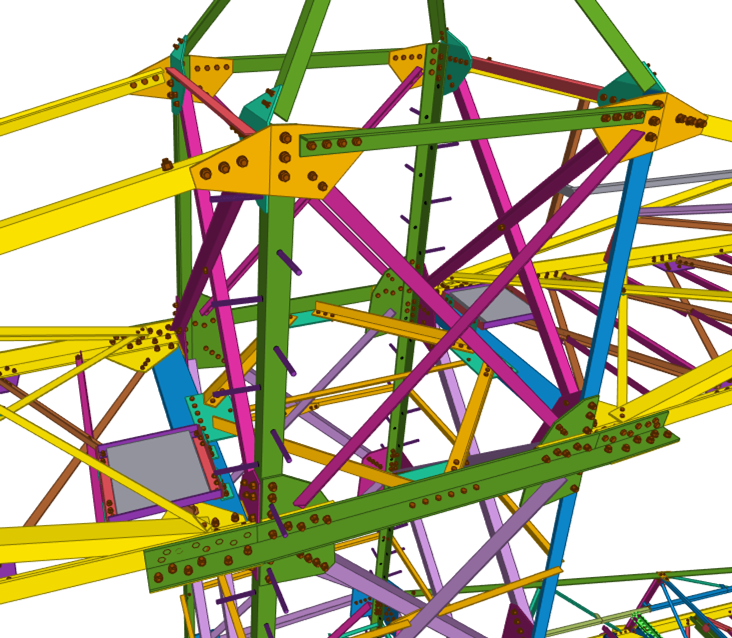 The fact the company also expanded into the energy and telecom sector, is a good indicator for the flexibility of our team. Engineering for completely new or modifications to high voltage pylons, are just some of the projects executed over the last years. Quality and reliability are again of paramount importance. With these projects as base, experiences have been done in projects where telecom constructions are placed in high voltage masts.
Extending on this Fortan has ventured further in the telecom industry. Site surveys are performed, engineering packages and strength calculations are made. All this for the well-known providers KPN, T-Mobile and ZiggoVodafone, respecting all their latest specifications and wishes.
Contact Us
Are you interested in our services or company, please do not hesitate to contact us via phone or email