Fortan is well known for its expertise and involvement. People are essential in our performance and are the centre of our activities. Therefore we cherish loyal associates and satisfied customers.
At Fortan we recognize and built on each other's strengths. By doing so, we can maximize effort and efficiency in projects, but also satisfaction and enjoyment in your job.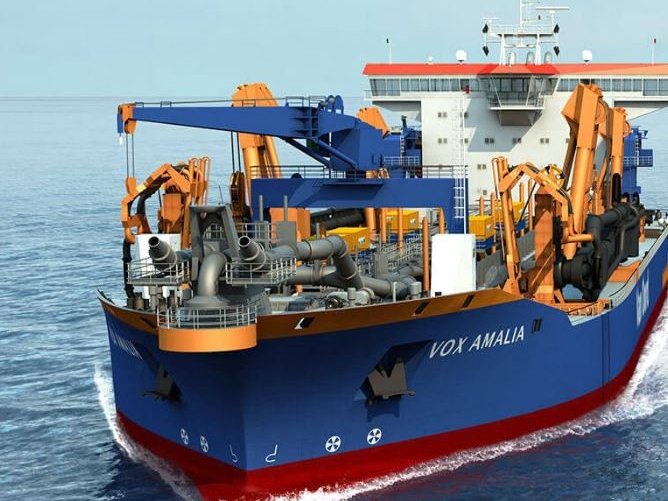 Trailing Suction Hopper Dredger – VOX Amalia
Concept, basic and detail engineering for the suction pipe and gantries of a new to build Trailing Suction Hopper Dredger. Vessel is now known as the VOX Amalia.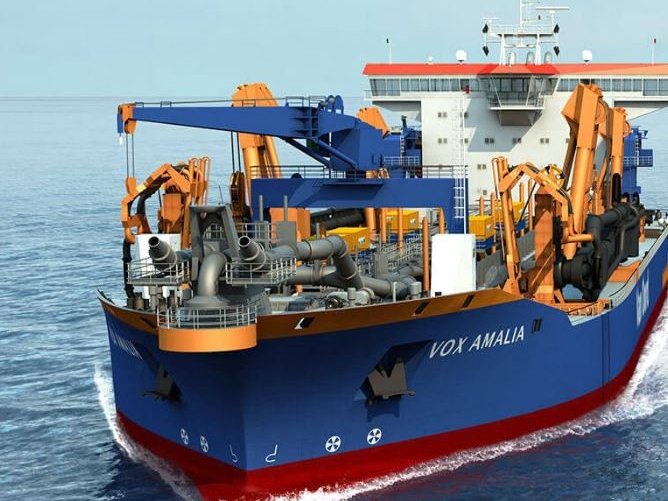 ThyssenKrupp Industrial Solutions – Julong
Basic and detail engineering for overflow tower and coupling station of conveyor.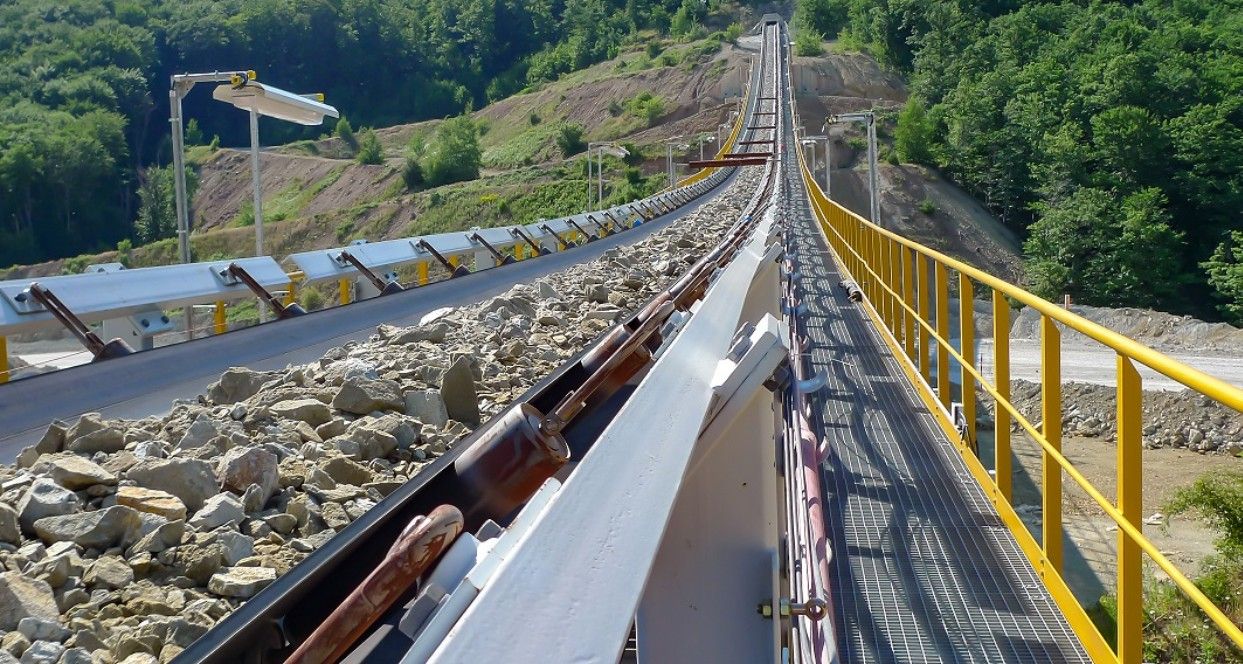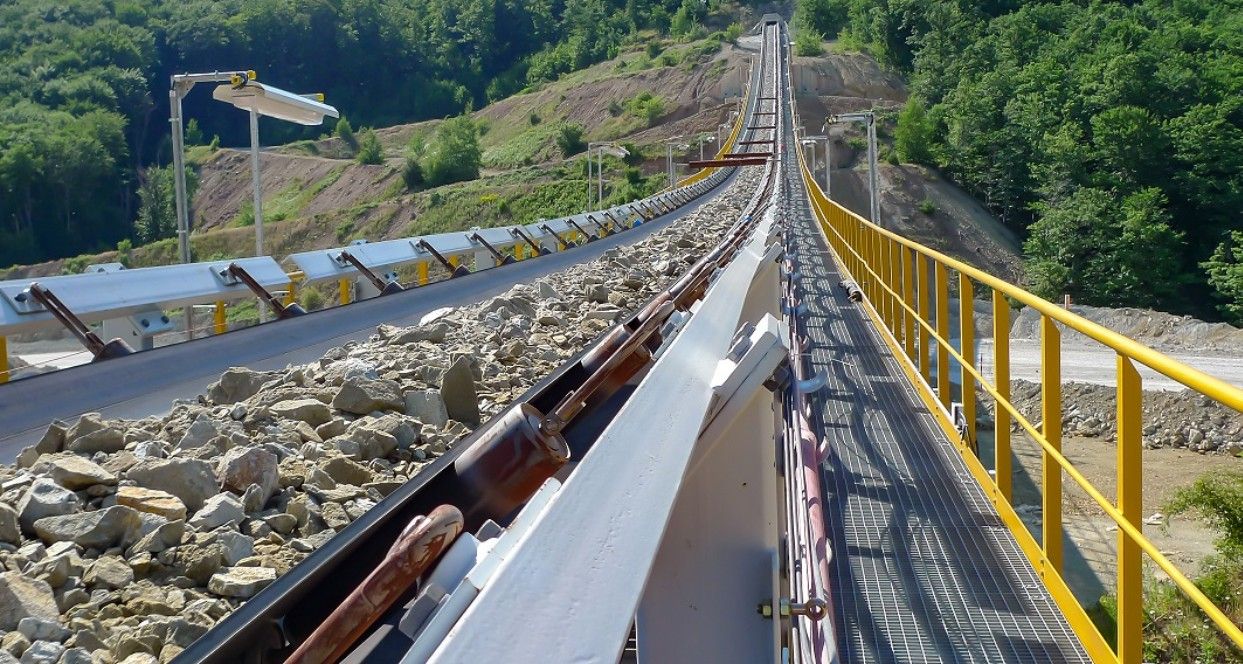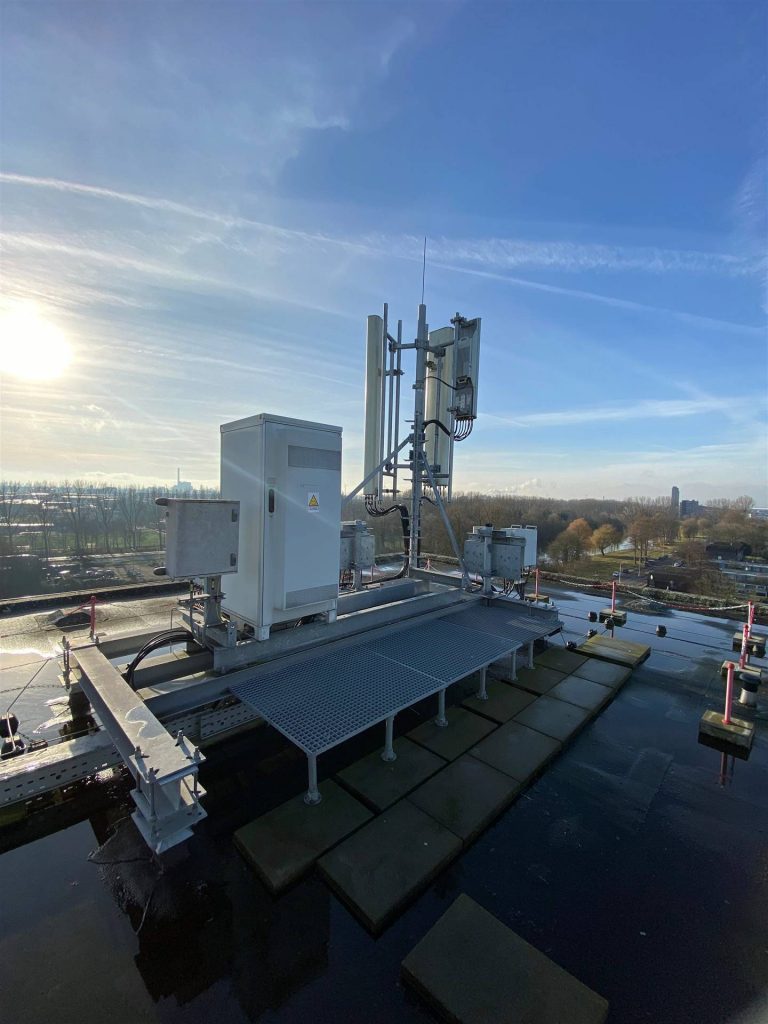 T-mobile AAS project
Wrap up of the last AAS projects of T-mobile. Fortan has conducted the site surveys as well as performing the strength calculations and drawings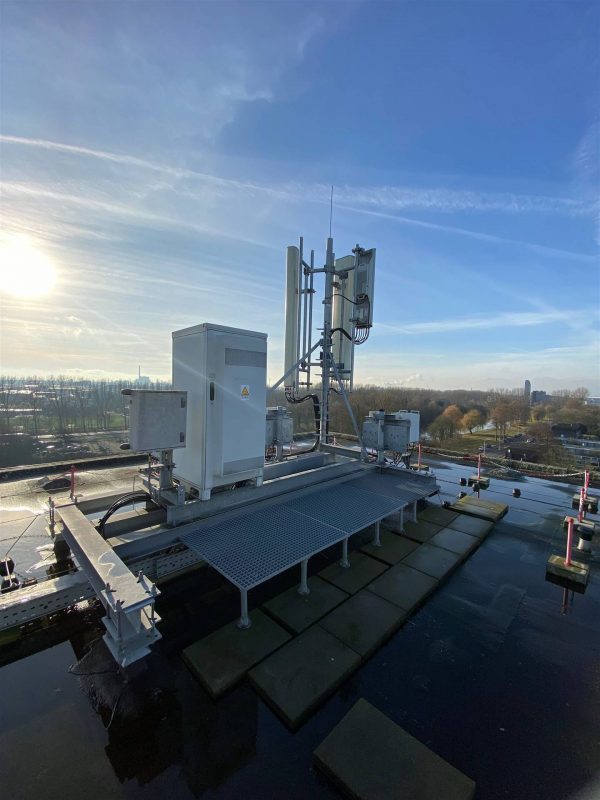 Contact Us
Are you interested in our services or company, please do not hesitate to contact us via phone or email